HiFAB Homes are constructed inside our building factory under controlled and efficient conditions and then transported to the home site. HiFAB Homes are built to all applicable state and local building codes. This is similar to the way traditional site-built homes are constructed. Our homes are however, more durably built as they have to meet transportation standards for delivery to your site. 
HiFAB Homes are set onto a permanent and fixed foundation and qualify for traditional lending after being completed on your site.
Our currently available plans, The Haciendas, are our high design plans.  World renowned architects at Lake|Flato design, build, and sell comparable homes for $M+. After partnering with HiFAB, we have brought similar plans provided by Lake|Flato into our factory and can offer them at a fraction of that cost in a fraction of the time that it would take to build conventionally.
For more detailed information on our homes click to download or view our HiFAB Homes Information Flip Deck.
Our Mission
From the CEO
Hot off the press! See our latest press release here.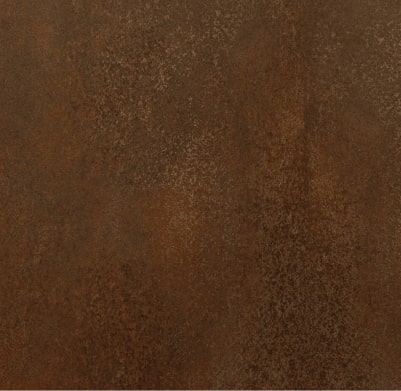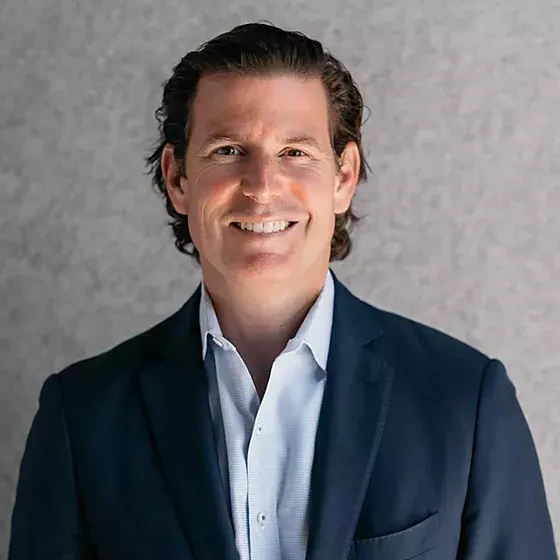 From Essential Workers to DIY developers, HiFAB allows for high design at a reasonable cost.
Leveraging Systems and Technology, HiFAB maximizes efficiencies to "do a lot with a little."
HiFAB provides its team with a Fun, Safe, and Health-Conscious work environment.
Leveraging technology, here to create AN EXPERIENCE, A HOME, AND SIMPLICITY.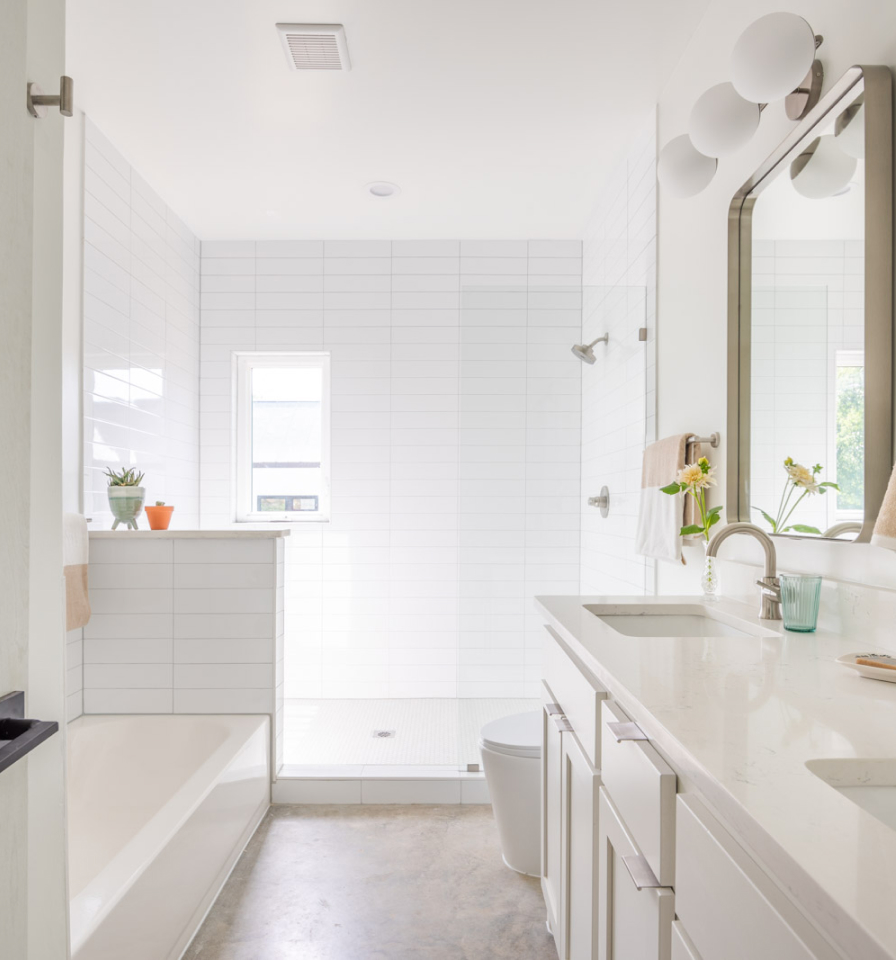 Please reach out to a
Sales Specialist